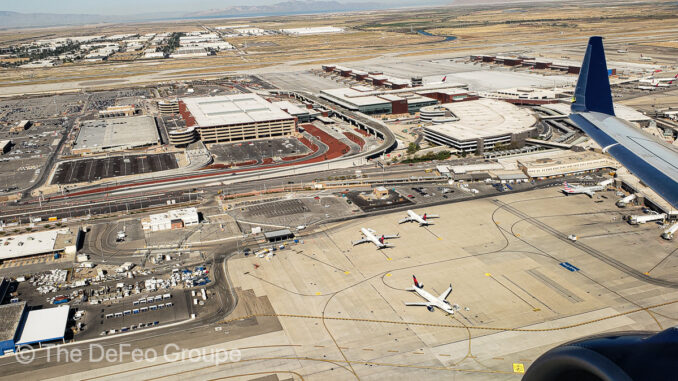 Need a few dollars? Just ask Congress; they might send a few billion.
The $2.3 trillion government funding and COVID-19 relief bill Congress passed this week includes $1 billion for the Smithsonian Museum.
The nearly 5,600-page measure also authorizes creating a pair of new museums, the National Museum of the American Latino and the American Women's History Museum. Despite the authorization, it could take years for the museums to be built.
It also sends more than $40 million to the Kennedy Center to help cover the cost of operations, maintenance and upgrades, according to reports.
Additionally, the bill also includes $15 billion for payroll help for airlines and $2 billion "for airports and concessionaires," The Associated Press reported. The legislation also allocates $1 billion for Amtrak, $10 billion for state highways and $14 billion for public transit systems.
New York's Metropolitan Transportation Authority (MTA) will receive $4 billion to help it to avert an "apocalyptic scenario," including layoffs, as the agency termed it.
President Donald Trump has urged changes to the legislation, and Congress may revisit it.