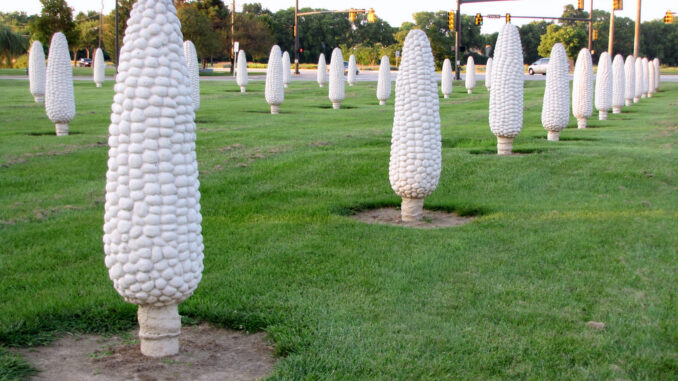 (The Center Square) – As Ohio reopens in the wake of the COVID-19 pandemic, some business leaders are expressing frustration around government regulations and worry about potential intrusions as they resume operations.
Gov. Mike DeWine has announced a Responsible RestartOhio plan aimed at allowing state businesses to resume operations in phases. But, the governor and Ohio Department of Health Director Amy Acton were frequent targets of criticism from business representatives who spoke during a virtual Friday meeting of the Ohio House 2020 Economic Recovery Task Force.
"Frankly, we view the government as our primary obstacle based on the fact that Gov. DeWine and Amy Acton are acting with complete authority," Jeff Smith of Select Salon Studios in Northwest Ohio said. "We don't view them as having a good handle on how business is done and how finance works. They've really provided no opportunity to be heard other than in recent days – the business consultations on the reopening rules; otherwise, they just were handing down rules."
Lacie Sims, the owner of Village Family Restaurant in Waynesville, similarly called on the committee "to rectify the overreach" of the state thus far.
"The strain brought about by the overzealous closure of the state by Gov. DeWine and Dr. Acton has been completely overwhelming," Sims said. "My employees have gone from supporting the local food pantry to relying upon it to feed their families."
Sims continued: "The obstacles I see ahead are every bit as Herculean as those we've faced to date. While only a few dozen people in our county's population of 234,602 people have been diagnosed with the virus in the last 14 days, nearly 100 percent of our local businesses have and will continue taking a direct hit."
To help local businesses, state Reps. Jon Cross, R-Kenton, and Shane Wilkin, R-Hillsboro, introduced the Ohio Business Fairness Act. The bill will allow small businesses to operate as an essential business if they sell similar products as large retail stores that remained open during the pandemic.
"Government shouldn't be in the business of picking winners and losers," Cross said during the hearing. "We've got to get government's foot off the throat of small businesses."
Even as businesses reopen, some questioned whether they will face new challenges from government officials and residents who report perceived violations of social distancing regulations and other state guidelines.
"We fear an army of health department bureaucrats in conjunction with fearful tipsters attacking us as we go along and using the health department as a hammer," Smith said.
The Buckeye Institute wants policymakers to provide businesses and workers who take reasonable steps with immunity from COVID-19 related lawsuits.
"As Ohio begins to safely reopen, policymakers must ensure that workers and businesses that take reasonable precautions to protect customers from COVID-19 do not become victims of needless lawsuits," Andrew J. Geisler, a legal fellow with The Buckeye Institute's Legal Center, said in a news release.
"By basing 'reasonable conduct' on either the state's or the Centers for Disease Control's guidelines for workplace safety, policymakers will provide businesses and workers clear guidelines that give them confidence to reenter the marketplace without fearing virus-related lawsuits," Geisler said.