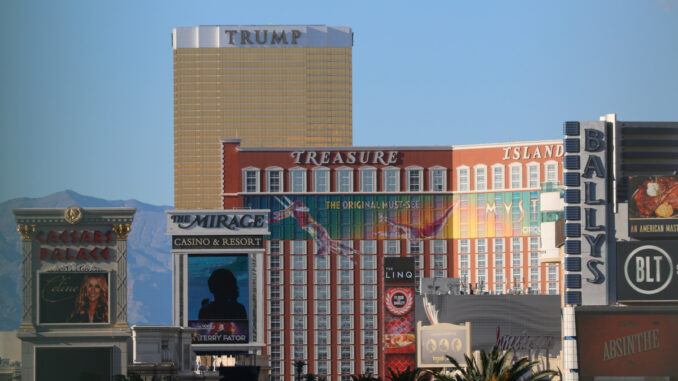 Hotel CEOs met with the White House to discuss urgent economic recovery solutions as the travel industry reels in the wake of the COVID-19 (coronavirus) outbreak.
Globally, there are more than 214,000 COVID-19 cases, and more than 8,700 people have died from the virus.
Federal officials are contemplating bailouts for several industries, including the airline, hotel and cruise industries. Any bailouts could cost taxpayers billions.
"This unprecedented public health crisis has quickly become a catastrophic economic crisis as well," Roger Dow, President and CEO, U.S. Travel Association President, said in a news release. "The losses for the travel industry alone are projected to double the unemployment rate over the next two months and plunge the country into recession. Small businesses, which make up 83% of travel businesses, need relief right now if they're going to be able to keep paying their employees."
In some markets, such as Austin, Boston, San Francisco and Seattle, hotel occupancy rates are already down below 20 percent. Some hotels and operators have already shut down their operations.
An Oxford Economic Study shows that 44 percent of hotel employees are projected to have lost or will lose their jobs in the coming weeks. Experts say the outbreak could be more severe than the downturn in the aftermath of Sept. 11, 2001, and the great recession of 2008.
"The impact to our industry is already more severe than anything we've seen before, including September 11th and the great recession of 2008 combined," Chip Rogers, president and CEO of the American Hotel & Lodging Association (AHLA), said in a news release. "The White House and Congress can take urgent action to protect countless jobs, provide relief to our dedicated and hardworking employees, and ensure that our small business operators and franchise owners – who represent more than half of hotels in the country – can keep their doors open."