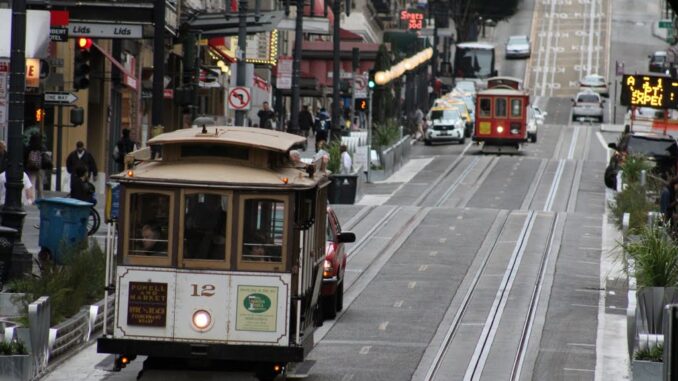 (The Center Square) – California Gov. Gavin Newsom issued a new executive order on Thursday that removes the waiting period for unemployment and disability insurance benefits for residents who lose their jobs because of fears over the spread of the novel coronavirus.
The order also allows the state to seize hotels and medical facilities to quarantine and treat those who get sick.
Some infected people already have been placed in hotels. Gavin said a San Carlos hotel is now housing some passengers who had been quarantined on the Grand Princess cruise ship, which was docked in the Bay Area. Some passengers of the cruise ship tested positive for COVID-19, the ailment caused by the new coronavirus.
Nearly 200 people in the state have been diagnosed with COVID-19. Four have died.
This story first appeared on The Center Square.