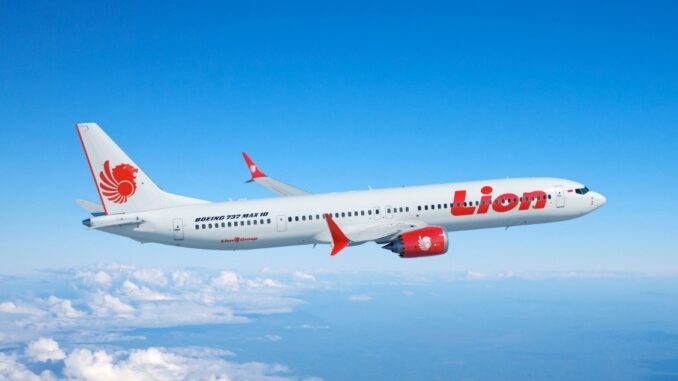 American-trained pilots "would have successfully handled the situation" that led to a pair of fatal crashes involving the Boeing 737 Max, a Congressman said today.
The pilots of doomed Lion Air and Ethiopian Airlines flights "desperately tried to save their passengers, but the facts in the preliminary reports reveal pilot error as a factor in these tragically fatal accidents," Committee on Transportation and Infrastructure Ranking Member Sam Graves, R-Mo., said in prepared testimony.
"To focus on a single possible cause fails to see the forest for the trees," Graves said.
The Congressman is asking the Department of Transportation Inspector General to examine international pilot training.
"For me, the accident reports reaffirm my belief that pilots trained in the United States would have successfully handled the situation," Graves said. "The reports compound my concerns about quality training standards in other countries."
Added Graves: "Safety is the highest priority, and we should and do regularly examine our safety programs."
"While we are early in the investigations, many appear to have already concluded that the FAA's processes are to blame," Graves added. "Should the various investigations reveal problems with the certification of the 737 MAX, Congress can and should act. But any actions Congress or regulators consider must be based on facts, not a panicked desire to 'do something.'"