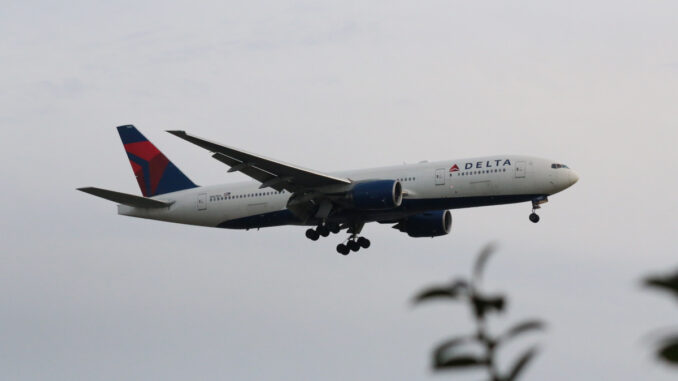 The U.S. Senate has approved a bill to reauthorize the Federal Aviation Administration. The measure now heads to the White House for President Trump to either veto or sign into law.
Lawmakers say the bill, in part, tackles some hot-button issues, including seat sizes and the involuntary bumping of passengers:
Prohibits involuntary bumping of passengers who have already boarded
Directs FAA to set minimum standards for airline seat sizes
Requires private rooms for nursing mothers in large and medium airports
Ensures airlines promptly return fees for services such as seat assignments and early boarding, not received
Establishes an aviation consumer advocate within the U.S. Department of Transportation
"There's a lot to like in this bill, especially if you're fed up with shrinking airline seats," U.S. Sen. Bill Nelson, D-Fla., said in a statement.
Andy Abramson, CEO Comunicano, has traveled on average close to 200 days a year since 2004.
"It's not only the size of the seat but the pitch of the recline and the amount of space between row that must be addressed," Abramson said. As a six-foot-tall,190-pound male, "it's a bit of a challenge to sit in what passes for economy (the basic version) on a flight of any length more than say an hour or so.
"But it seems the airlines prefer discomfort over comfort, and even some of the Economy plus offerings keep us in various states of discomfort," he added. "From a safety perspective, we're dealing with basic physics. You can only move so many people through the aisle so fast and off the plane. This, of course, means more exit doors are needed, and so far I have not heard that any changes to airliner configuration are planned."