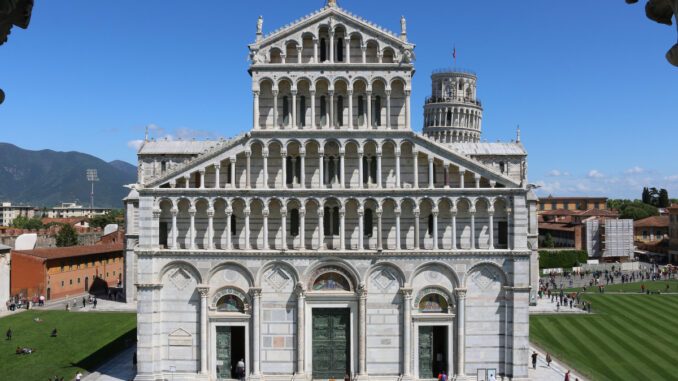 ATLANTA (defeo.biz) — The Travel Trolley has reached the end of the line.
The site has published more than 2,500 posts since it was registered on June 11, 2009.
The idea was simple: to be a virtual version of the trolley tours offered in so many cities. The Travel Trolley aimed to collect and curate content about places where historical events, both large and small, happened and profile the destinations that many other outlets overlook.
The Travel Trolley had many great successes but is being replaced by Sightseers' Delight. This content will remain here for some time and will be incorporated into the new site over time.
Social channels will remain the same. Thank you for reading, and we hope you enjoy the new website.