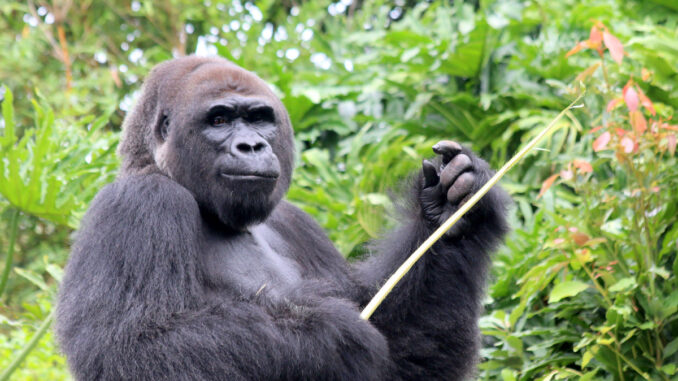 LAKE BUENA VISTA, Fla. (defeo.biz) — Disney's Animal Kingdom is the most recent theme park to open at Walt Disney World.
The theme park, which officials street is not a zoo, opened its doors to the public on April 22, 1998.
As its name might suggest, Animal Kingdom is dedicated to animals from across the globe. It was the seventh most-visited theme park in the world in 2014, but since the park opened, Disney officials have been looking to add new attractions to bolster attendance.
The popular Expedition Everest opened in 2006. And, a new themed land based on the movie Avatar is currently under construction; it is expected to open next year.
But, perhaps more than anything, Animal Kingdom is a great place for anyone wanting an atypical theme park experience. On Kilimanjaro Safaris, one of the theme park's main attractions, it's easy to forget these is a theme park in Central Florida.
Need proof? Check out these five photos.