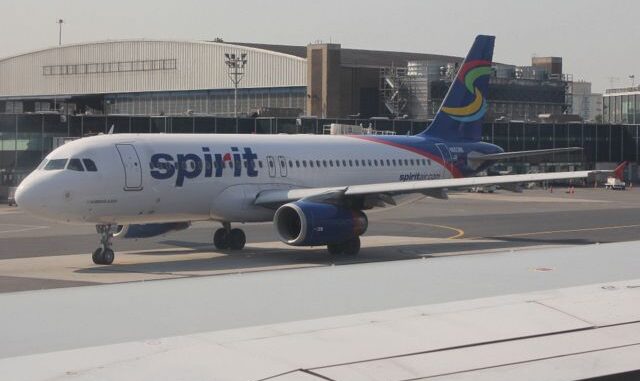 The airport Vice President Joe Biden once described as something out of a "third-world country" will be leveled and rebuilt from scratch.
Officials today announced a $4 billion plan to overhaul LaGuardia Airport in New York City. Plans call for the fragmented mix of terminals to be replaced by a single terminal.
"New York had an aggressive, can-do approach to big infrastructure in the past – and today, we're moving forward with that attitude once again," New York Gov. Andrew Cuomo said in a news release. "We are transforming LaGuardia into a globally-renowned, 21st century airport that is worthy of the city and state of New York. It's the perfect metaphor for what we can achieve with the ambition and optimism and energy that made this the Empire State in the first place, and I want to thank our many partners for joining us to build the airport that New York deserves."
LaGuardia traces its origins to 1929. Today, many travelers know the airport for maze-like terminals and its often-delayed flights, especially during peak hours.
"Access to best-in-the-world transportation infrastructure is crucial to growing a diverse and successful economy," former New York City Mayor Mike Bloomberg said in a news release. "As the gateway to New York for people from around the world, it's crucial that we redesign LaGuardia Airport with that in mind. I am excited to see Governor Cuomo moving forward with a bold plan to bring about a new LaGuardia, and can't wait to see it come to fruition."