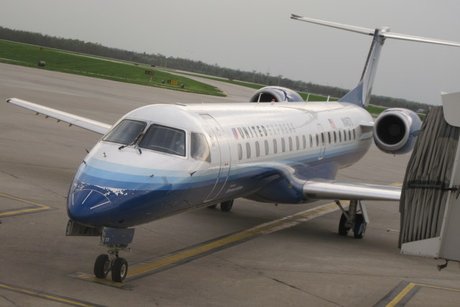 United Airlines today said it will recall nearly 600 pilots currently on furlough to address the airline's future staffing needs.
No United pilots will remain on furlough following the recall, according to the airline.
"We look forward to welcoming back our co-workers as we complete work to integrate all of our pilots into a single work group," Howard Attarian, United's senior vice president of Flight Operations, said in a statement. "We are pleased to have this group of talented aviators back on our team. They are among the most experienced and most accomplished in the industry."
Training classes for the recalled pilots will begin next month and run through the end of the year. In total, United has more than 12,000 pilots.